If you're searching for Myers Park real estate, then you might want to know what it's like living in the Myers Park neighborhood. This area is known for its mansion-lined streets and the 100-year-old tree canopy. The zip code also features some stunning gardens, cute neighborhood delis, restaurants, galleries, specialty shops, and more. Here are some of the top things to do in this historic neighborhood.
Ru Ru's Tacos & Tequila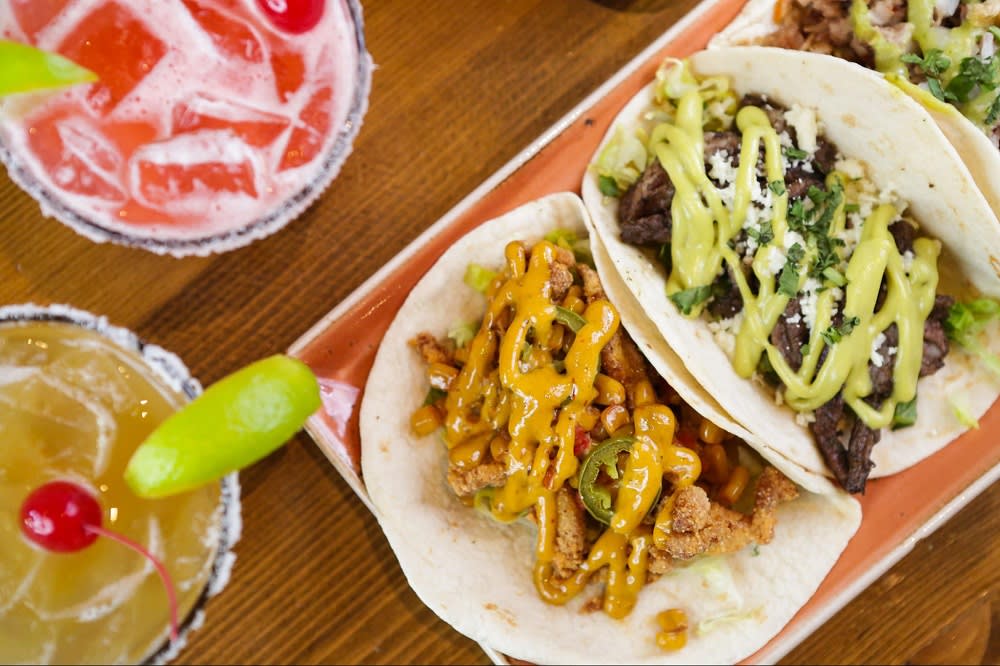 This Charlotte, North Carolina eatery features delectable street tacos as well as 100 different kinds of tequila. Founded in 2014,
Ru Ru's Tacos & Tequila
has the ambiance of an elegant Spanish villa, with a wonderful weekend brunch menu, half-off wine on Wednesdays, Taco Tuesdays, and other daily lunch and drink specials. The dishes are all pop culture references to TV shows and movies, such as The Bueller quesadilla which includes marinated chicken, black beans, caramelized onions, roasted corn relish, and three cheeses, as well as the I'll Have What She's Having tacos featuring grilled mahi, lettuce, avocado, cilantro, and pineapple salsa.

The restaurant is owned by Martin Sprock and Sean O., both of whom love tequila, tacos, good music, and playing practical jokes on people. Ru Ru's accepts credit cards and provides delivery, takeout, catering, vegan, and vegetarian options, and they also provide outdoor seating, private lot parking, waiter service, happy hour specials, a full bar, TV, and wheelchair accessibility. The eatery is open Mondays through Thursdays from 11 am to 10 pm, Fridays and Saturdays from 11 am to 11 pm, and Sundays from 12 pm to 10 pm.
OM Spa Charlotte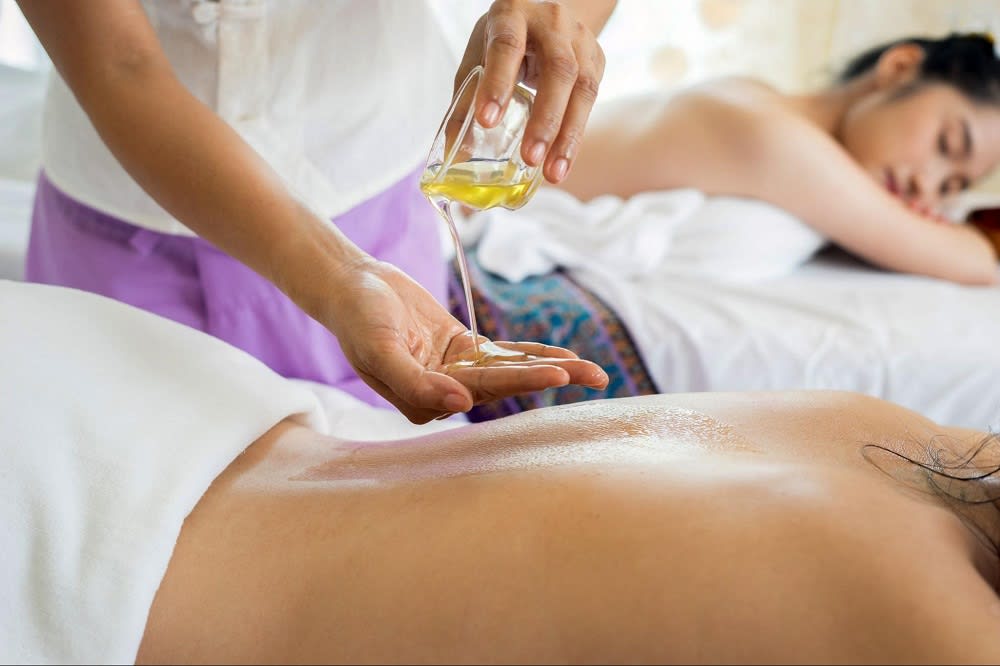 The doctors and other staff members at
OM Spa Chiropractic & Wellness
in Charlotte are committed to helping you reach all of your wellness goals through both natural therapies and medical skills. Founded in 2006 by Dr. Bryan Edmiston, OM Spa is the first ChiroSpa in the Carolinas. Dr. Edmiston developed one of the first chiropractic spa practices in the U.S. to provide a wide range of different chiropractic treatments while also providing relaxing spa services for their patients.

Dr. Rhett Brown and Dr. Colin Renaud joined the spa practice in 2019 to provide regenerative medicine, platelet-rich plasma injections, integrative wellness therapies, advanced aesthetics, and functional and nutritional medicine. The OM Spa team has training in everything from overall wellness care, chiropractic medicine, advanced aesthetics, nutrition, functional medicine, family medicine, and more. This all-inclusive spa offers the ideal health and wellness experience for those who want to enhance their health.
Discovery Place Nature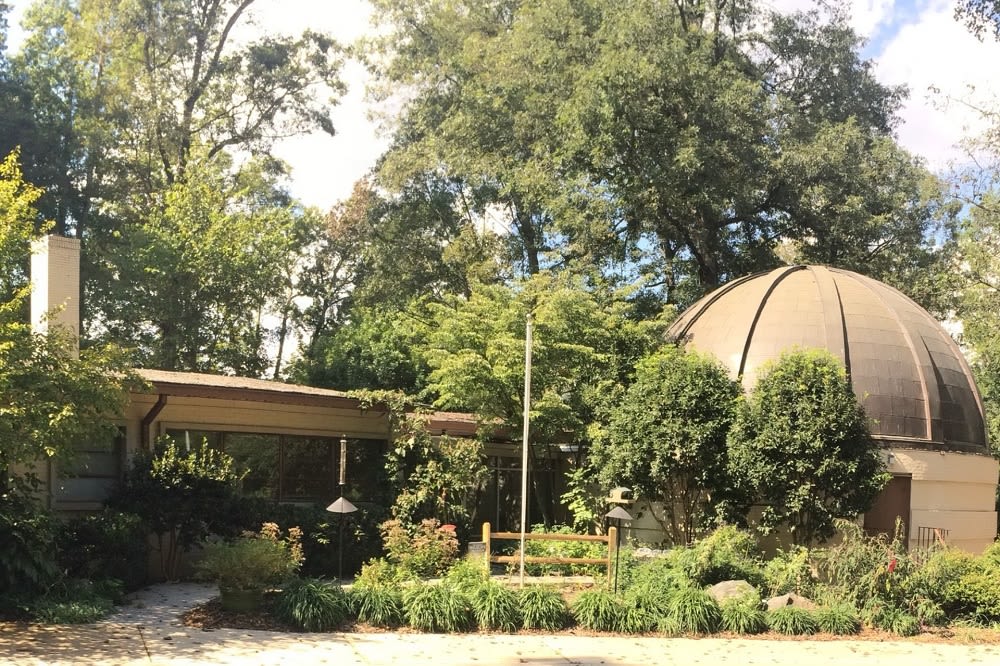 Photo courtesy of Discovery Place Nature

Discovery Place Nature is open four days a week, Fridays through Mondays, from 10:30 am to 4:30 pm. The nature museum is an excellent place to visit with kids, and there are several summer camps available, as well as the option to host birthday parties at the museum. Kids and adults alike can watch live animals on exhibit in the Creature Cavern or walk alongside free-flying butterflies in the Butterfly Pavilion.
Queens Road
Queens Road is another fun attraction in Myers Park. Plenty of movies have been filmed on this road, so try walking or driving along it to see a part of film history. There are two parts to Queens Road: Queens Road West and Queens Road East.

Most people visit Queens Road West, which is Charlotte's signature street found in the center of Myers Park. It's more famous than its counterpart and a fairly busy road. Many people associate this road with the popular Booty Loop, which got its name in the 1990s from a crew of male cyclists who were training in this historic neighborhood. The 24 Hours of Booty cycling event now takes place on the Booty Loop each July and raises money for cancer charities.
Queens Road East is typically overlooked by people who don't know much about residential real estate in Charlotte. Found close to the driving range at
Myers Park Country Club
, Queens Road East provides beautiful architecture and big lots similar to Queens Road West but on a less popular and quieter street.
Reid's Fine Foods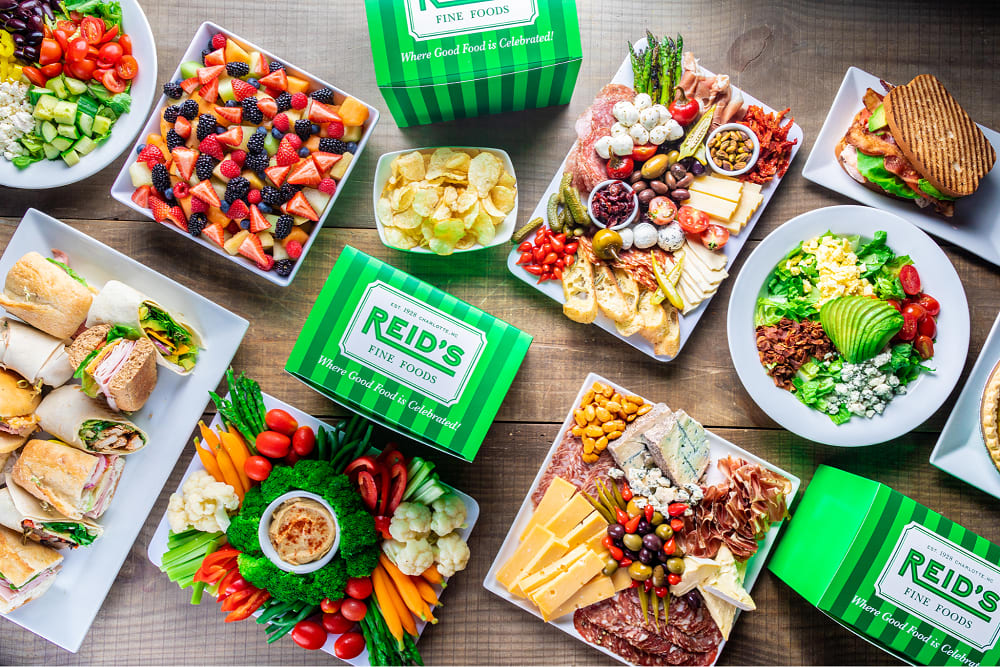 Photo courtesy of Reid's Fine Foods
Reid's Fine Foods
is a locally owned and operated gourmet grocery shop that sells snacks, wine, meat, eggs, cheese, and local produce. The butcher shop provides dry-aged prime beef, certified Angus beef, and the best chicken around, as well as veal, lamb, seafood, and house-made sausages.

Founded in 1928 by J. Arthur Reid, the neighborhood grocery shop also provides wine and cooking classes, in which the wine selection is hand-chosen by a wine expert on staff. Reid's also serves daily lunch, which features unique salads, homemade soups, and original handmade sandwiches from the Queen City Kitchen. Reid's was recognized as one of the top six retailers in the U.S. by the National Association of Specialty Food Trade.
Napa on Providence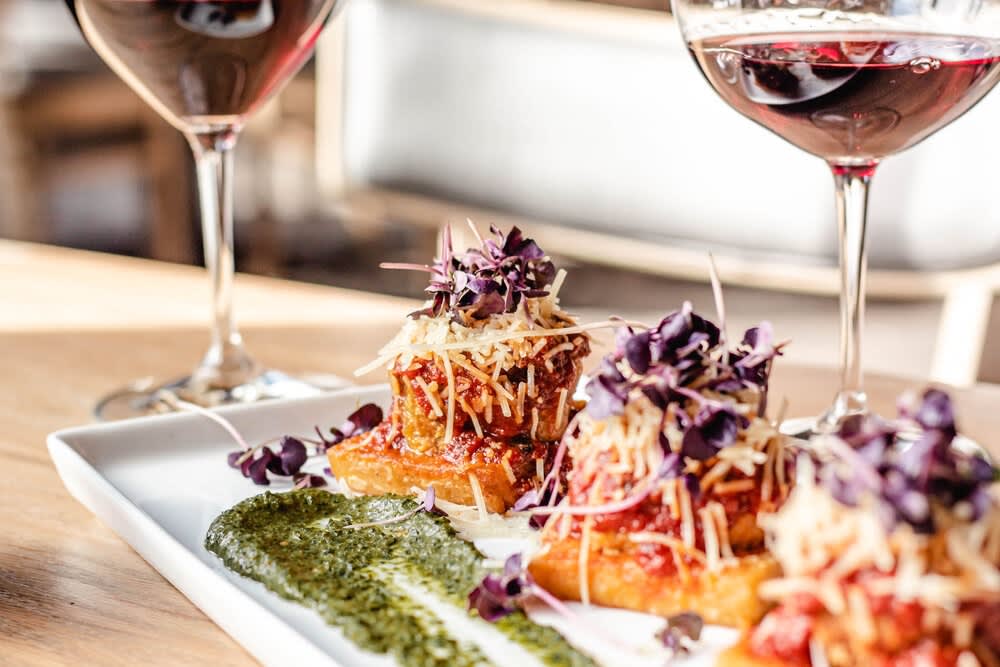 Try dinner at
Napa on Providence
, founded in 2012. This restaurant brings Napa Valley's unique culinary personality and style to Charlotte with a vineyard aesthetic, bold wines at wonderful prices, and local fresh ingredients prepared in a simple way. Napa on Providence also offers a comfortable approach to food and drinks with excellent variety and prices to bring in regular patrons. The restaurant partners with area craftsmen and producers and features vineyard-inspired presentation and decor. Check out the Napa short ribs, the fig and prosciutto pizza, or the shrimp and lemon gnocchi with roasted heirloom tomato, shallot confit, and watercress.
Looking for Myers Park real estate?