Among Charlotte's most walkable neighborhoods, Dilworth offers a pedestrian-friendly experience throughout its charming streets. The neighborhood features a worldwide dining experience where residents can experience Mediterranean-style dining at
Kid Cashew
, Italian-style fare at
Fiamma Ristorante
, and Thai cuisine at
Thai Taste
. Residents also have plenty of things to do, from exploring the local parks to enjoying the annual Greek heritage festival. For families with children, the schools in Dilworth are outstanding, offering exceptional educational opportunities.

When considering Dilworth real estate,you will also be planning a move. Summarized below are our tips to ensure your relocation occurs smoothly and with relative ease.
Decide where you will live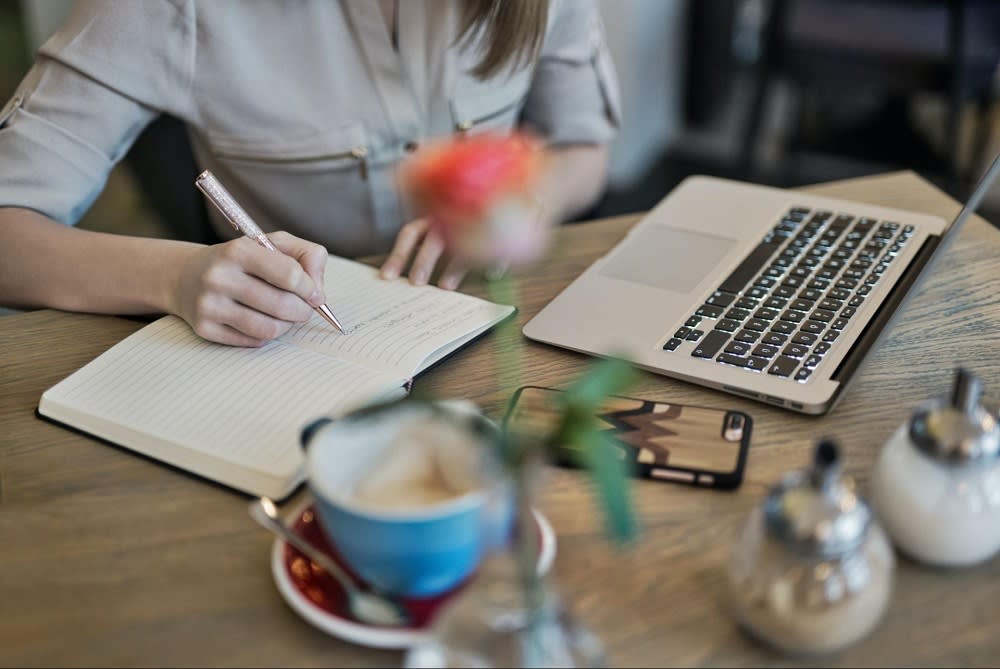 Photo courtesy of Pexels

Before relocating to Dilworth, establish exactly where in the neighborhood you want to live, what kind of home you are looking for, and all the must-haves the home must provide your family. Consider features like the kitchen style and size, the bathroom in the master suite, number of bedrooms, and yard size. Defining your wish list for the new home will help you narrow your search for Dilworth real estate that meets your requirements. While the neighborhood is full of excellent properties, you do not want to spend your time looking unnecessarily at those that do not meet your list of non-negotiables.
Work with a local real estate agent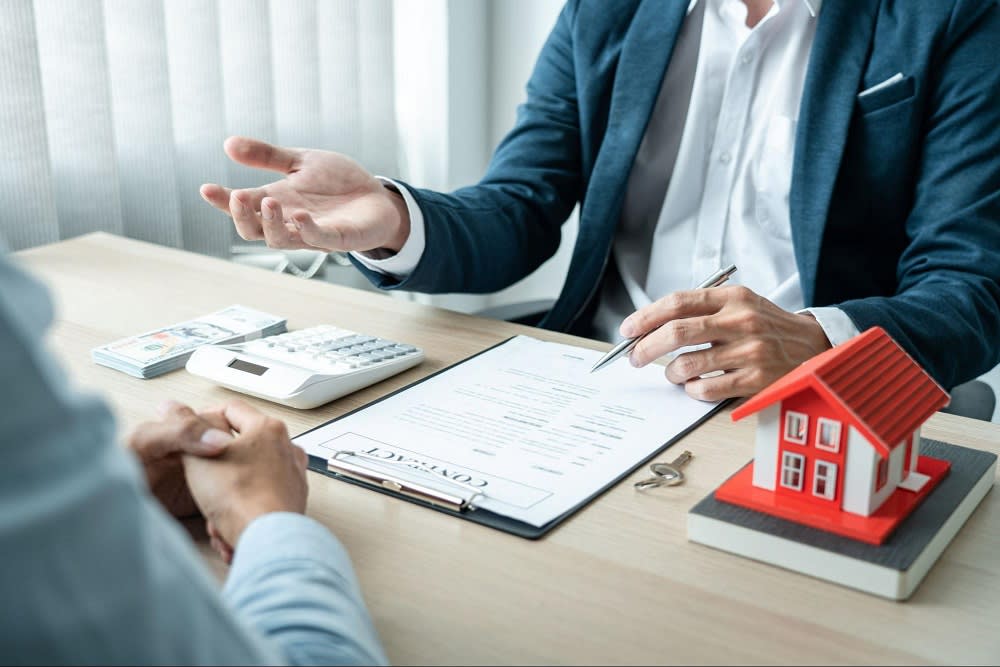 Photo courtesy of Shutterstock
Hiring a
professional local real estate agent
with proven results is key to purchasing your new home before you move to Dilworth. Your agent should know the ins and outs of the housing market in the desired neighborhood and have a demonstrated ability to match their clients with their dream homes. Based on your list of non-negotiables, they will help you narrow down your search to find only the best homes that meet your requirements.

If you are relocating from out of state, make sure your real estate agent has excellent communication skills so that they keep you apprised of what's happening — via phone conversations and pictures — while you're miles away. A seasoned agent can also be your best negotiator, getting you the best price on your ideal property and handling all counter-offers from the seller.
Make the purchase
We suggest getting a mortgage pre-approval while you're house hunting to demonstrate to the seller that you're a serious buyer and to quicken the closing process. Once you have found your dream home, it's time to make an offer. Having your seasoned agent by your side is essential to ensure everything goes smoothly during this stage. From getting the mortgage to collecting the keys to your new home, there are many challenging steps involved in the purchase process.
Pack in advance of moving day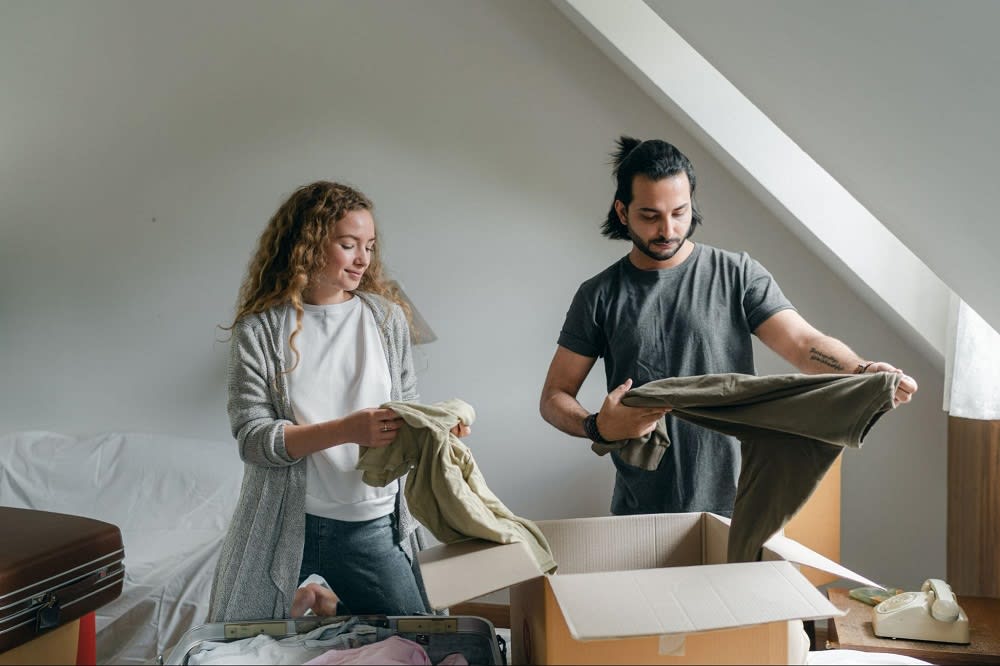 Photo courtesy of Pexels

While living in your current home and waiting for the closing procedure to finish, you need to start getting ready for the move to Dilworth. You do not want to wait until the last minute to start throwing everything into boxes haphazardly. Take the time to label your boxes, so you know which room they are going to and what is in them. This will save you a lot of time during the unpacking process once you arrive at your new home.
Schedule your moving services early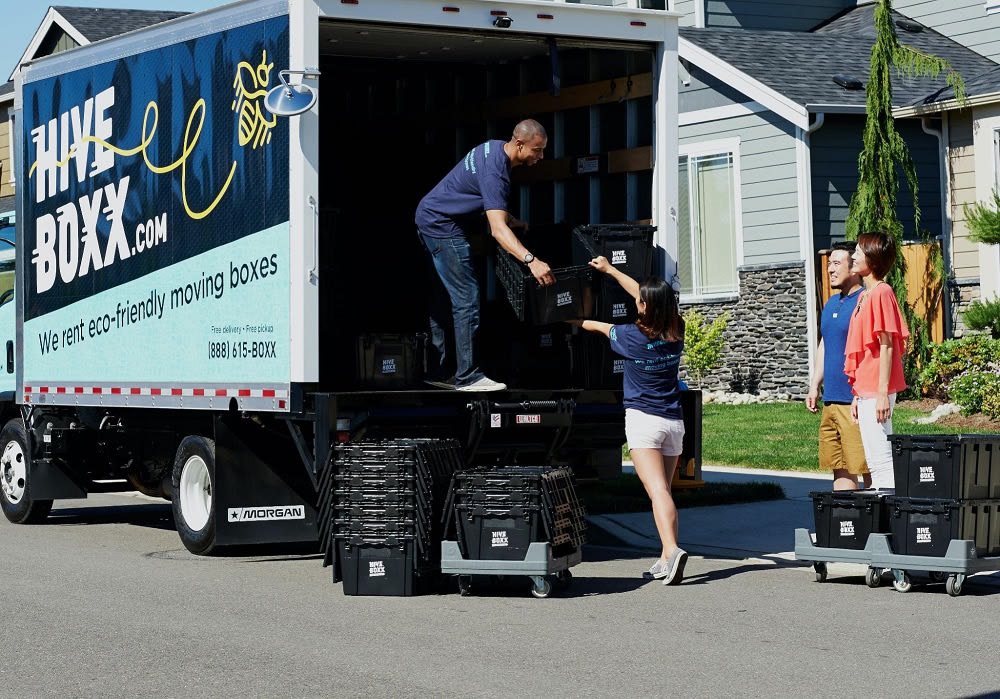 Photo courtesy of Unsplash

Because moving companies can become booked quickly, especially during peak seasons, schedule your moving service as soon as possible. Take the time to do some research on moving companies to ensure you select a quality service that will take extreme care of your possessions, getting them from your home to Dilworth without damage. Forgetting this step can be detrimental to your move, leaving you with no options for transporting your belongings from one home to the other when moving day comes.
Schedule your utilities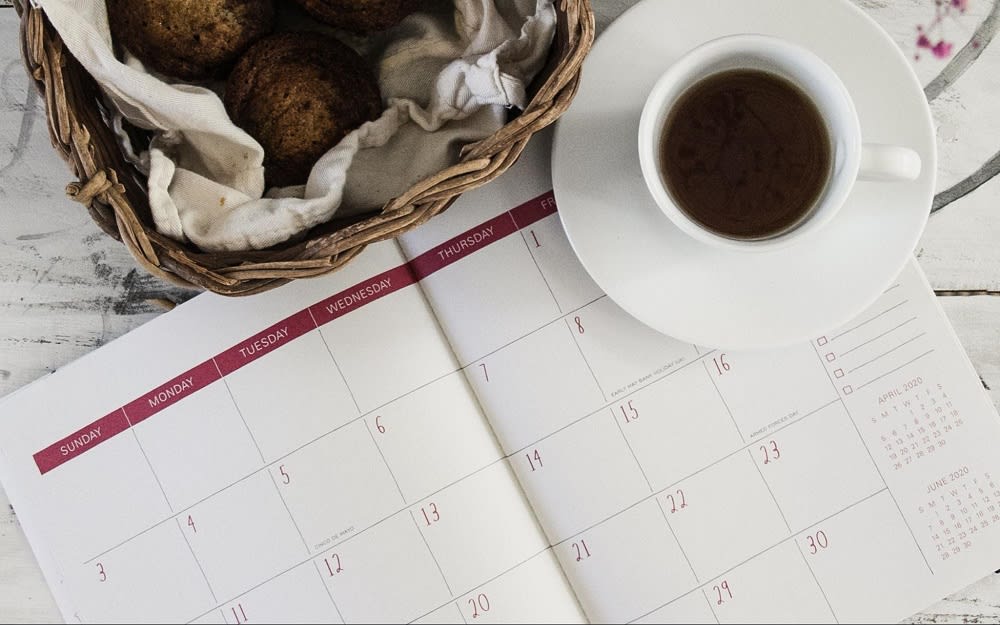 Photo courtesy of Unsplash

With all the steps required in a move, it is possible to forget something. You will not want to forget to schedule the utilities to be turned on at your new Dilworth home. Arriving on move-in day only to find there is no electricity or could pose problems. In addition to scheduling the services at your new home, you will need to maintain the services at your old home until the sale is complete. You cannot make a successful sale if prospective buyers view your home in the dark! Additionally, depending on the climate, maintaining the indoor air temperature can prevent damage to the home.
Pack a bag of essentials for each family member
If the moving truck is delayed for some reason and you arrive at your new home first, your belongings are also delayed. Encourage each member of the family to pack their own bag of essentials. This includes a couple of changes of clothes, medicine, and anything else that they would not be able to go without for a day or two. While the plan is for everyone and the moving truck to all arrive simultaneously, sometimes things go astray, and it is best to be prepared.
When you are ready to explore Dilworth real estate, rely on a
seasoned agent like Eric Layne
who is familiar with the area and is committed to customer service. Contact him before you begin your search.

*Header photo courtesy of Unsplash