Buyers and sellers alike who are preparing to list or search for a home have plenty to gain from partnering with a Charlotte real estate agent. The agent you select can have a large impact on the quality of guidance you receive, as well as the success of your search or sale. When looking for professional assistance, you want an agent who prioritizes clear communication and is familiar with Charlotte's real estate market. Summarized below are the top five qualities to look for.
Open and transparent communication
An integral part of an agent's job is to be an
effective communicator
, as there's a lot that needs to be conveyed between an agent and their client. They'll take the time to understand what type of communication works best with their client, whether that be via email, text, or phone call. To complement regular communication, a great agent is also an active listener, keeping in mind a client's goals and asking clarifying questions. An agent should provide the space for the client to talk while catching nonverbal cues like body language or facial expressions.
An agent will ask questions to clarify a buyer or seller's goals, making sure they're on the same page and keeping those goals at the center of their efforts. They'll know why a client is selling, their timeline for completing a sale, and narrow down what they do and don't know about the process. For buyers, an agent will take care to understand motivations and goals for selling, whether they're a first-time home buyer, are looking to upsize, or are searching for a quiet place to retire.
Local market knowledge
To aid with the home buying and selling process, a great Charlotte real estate agent will have a thorough understanding of the real estate market and what affects current trends. For buyers, an agent will understand the market conditions and know whether there's a sufficient supply to meet the buyer's demand. This gives buyers a better chance of negotiating in a home sale. For sellers, an agent will check for seller's market conditions and determine when there isn't enough supply to meet buyer demand. This drives up buyer competition.
In Charlotte, the
cooling real estate market
still leans in a seller's favor due to high demand and insufficient inventory. Median home prices are $424K, which is a sharp increase compared to January 2020. With inventory a staggering 10,000 housing units short, the median number of days on the market is increasing but still very low, at nine days. A great agent will use this information to price sellers' homes and set realistic expectations for buyers.
Local area knowledge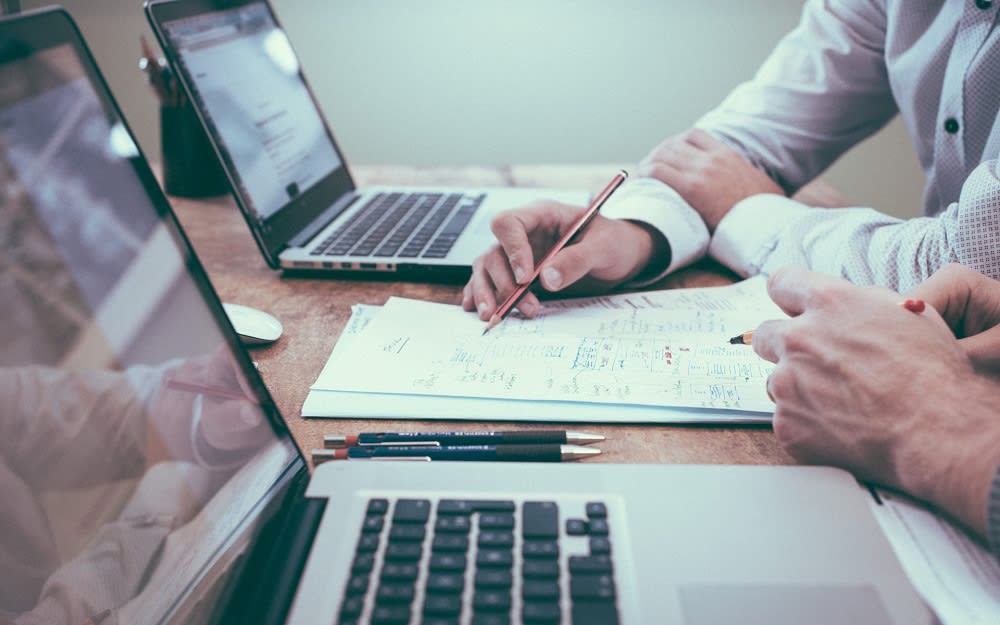 Photo courtesy of Unsplash
A quality agent should also be a local expert of the area. This is particularly helpful for buyers, who may not know much about the neighborhoods or sections of the city and the types of amenities they provide. An agent can tell a buyer about the general environment of a neighborhood and how it compares to other areas, as well as the city's amenities like parks, entertainment, and restaurants nearby. Families with children can ask agents about school districts, while an agent should also be able to point out services like grocery stores, hospitals, and other essentials.
A Charlotte real estate agent should have a good handle on the different neighborhoods of the city. For example, agents working with buyers interested in Cotswold can tell their clients about its mid-century home population, its proximity to Uptown Charlotte, and areas like The Cotswold Village Shops. They should also be able to compare Cotswold with other
Charlotte neighborhoods
like Plaza Midwood, Myers Park, Chantilly, and more.
A proactive partner
An agent who values their client's time
works proactively
to help buyers and sellers reach their goals. When marketing a property for a seller, an agent will actively search for buyers in the area who may be interested in the property and then schedule home showings on the seller's behalf. For buyers, an agent will search for home listings on platforms like the MLS, picking out properties that align with a buyer's goals so they can visit the property in person.
An agent's proactiveness is also integral if a problem arises. Issues related to financing, a home's condition, negotiations, paperwork, clashing schedules, and more can arise. Buying or selling a home requires managing multiple parts simultaneously, which an agent is equipped to handle. If a challenge occurs, a good agent will start problem solving without prompting, keep their client updated on steps towards a solution, then quickly resolve the issue.
Expert negotiator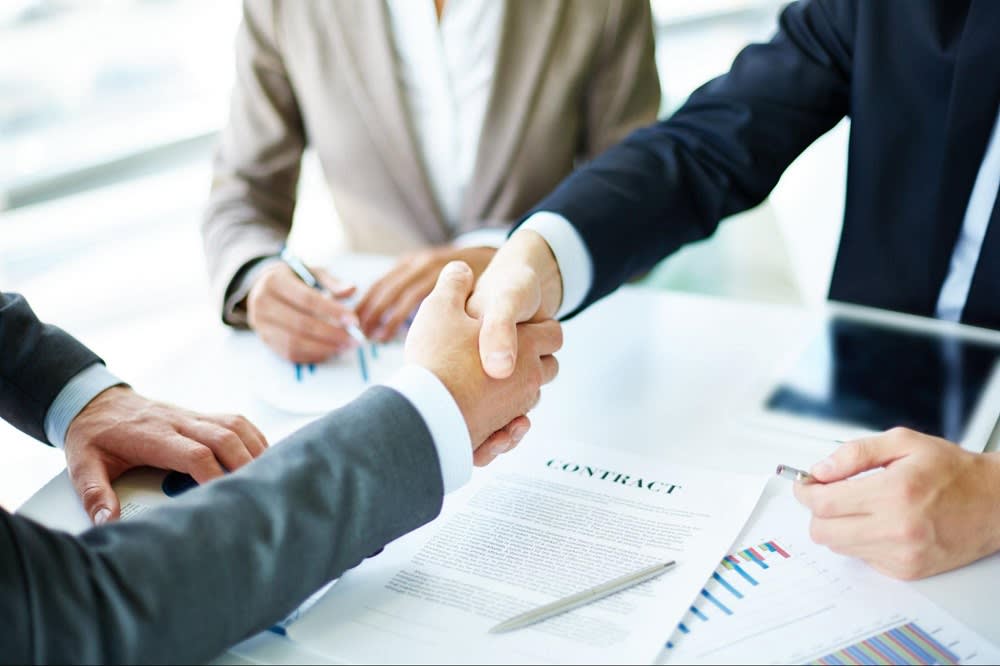 Photo courtesy of Shutterstock
Regardless of their client's goals, when a home transaction is in process a Charlotte real estate agent has to be an
expert negotiator
to protect their client's interests. Buyers searching in competitive markets like Charlotte will benefit from an agent's assertiveness in the negotiation process, ensuring their requirements are met. An agent can also help protect a buyer's best interest by advocating for contingencies related to a home inspection or a home sale.
For sellers, an agent can help sort through offer options, vetting buyers by checking for things like proof of funds. They'll also keep a seller's interests at the forefront, while knowing where to be flexible on terms and when to reject an offer. An agent's experience can help sellers take full advantage of favorable market conditions, as well as secure a higher sale in a shorter time frame.
Ready to partner with an agent?
The help of a great agent can simplify the complex process of a home transaction. When seeking out a professional, make sure they exhibit strong communication skills, as well as local knowledge of the market and the surrounding area. If you're ready to start searching for or selling your Charlotte home, contact trusted agent
Eric Layne
to guide you through the process.
*Header photo courtesy of Pexels